Learn how to use Sketchup 3D CAD Software!
Sketchup is a 3D computer aided drafting (CAD) program that anyone can learn and use. Whether you are an architect that wants to start creating rich 3D presentation and construction drawings, a woodworking enthusiast needing to plan and visualize projects, a video game or animation artist, or just want to have fun creating in 3D, Sketchup has something for you!
This will be a full day interactive event, starting with demonstrations in the morning on how Sketchup 2013 Free can be used for a variety of industries and hobbies. If you choose to stay for the afternoon session, you can follow along to make your first (or not your first) Sketchup 3D model. We will then do a Q&A session where we can dig into some of the specific interests of participants and demonstrate how Sketchup can help. Later, each participant can just play around with Sketchup or get down to serious business with some guidance from the host.
In the morning we will have a watch-and-learn session. The afternoon session is a Bring-Your-Own-Laptop event. It is highly recommended that you have a traditional wired or wireless mouse rather than using your laptop's trackpad. The hardware requirements for Sketchup are very modest, and it will run on most any computer purchased in the last few years. There are Mac and PC versions that are very similar, but the demonstration will be done on a PC version. You may bring either. There may be users of all skill levels present, so your patience will be appreciated. The pace will be tailored to the participants.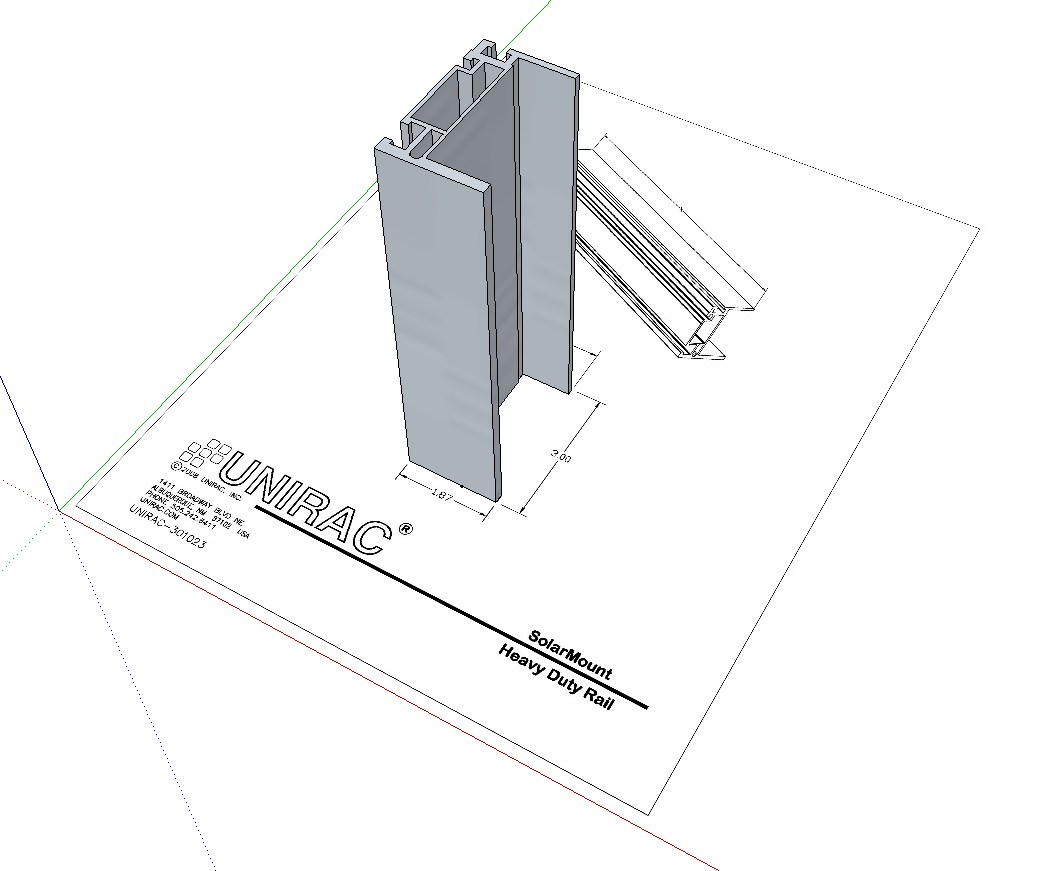 While I will demonstrate some of the features of Sketchup Pro 2013 and Layout 2013 (Sketchup's 2D presentation companion software), the interactive afternoon session will focus exclusively on the free version of Sketchuop Make, which is incredibly robust and capable on its own. (Note: The free version of Sketchup is now called Sketchup Make).
This is NOT a sales pitch. This is NOT for the host's commercial or personal gain. This is not sponsored or endorsed by Sketchup. This event is simply for Sketchup enthusiasts and potential users to get to know each other and explore this amazing free tool that was developed by Google and later purchased by Trimble. The host is doing this event as a hobbyist and an enthusiast. While this event is "just for fun," you may find It useful for your own professional or commercial gain, and can come to the event with that goal in mind. That said, I should mention that the cost of the room is being graciously covered by my employer, Fafco Solar.
Some people who might be interested in coming:
Woodworking hobbyists
Metal working hobbyists
Architects
Engineers
Contractors (General and Trades), especially:

Pool builders
Carpenters
HVAC
Solar
Roofing (learn to measure roofs using aerial imagery)

Landscapers
Pressure washing business (learn to measure driveways using aerial imagery)
AutoCAD and other CAD system users (yes, you can import/export with Sketchup)
Product designers
Video and game artists (limited exposure at this event)
Store designers, owners, and employees (think store fixture layout and window design)
Kitchen and cabinet designers
Military and police training
Students interested in graphics design, architecture, and engineering
Painters and artists – (perspective reference imagery for painting and drawing)
People making templates of any kind
I have done over 1,000 3D computer models of homes to demonstrate solar panels on roofs in my day job. In my spare time I have used Sketchup for countless things, including:
Redesigned Air Conditioning Ducts in my home.
Modeled my home for furniture layout.
Helped my wife layout store fixtures at her work.
Measured my pool volume precisely for accurate chemical application.
Measured my driveway to get pressure washing quotes.
Made a model of a friend's new home to help redecorate.
Determined distances on a farm for underground utilities.
Created a woodworking model for a cover for my new electric panel.
Made a new fireplace mantle, including modeling moldings.
Created a wiring diagram for a friend's stereo system.
Modeled a new horseshoe pit prior to cutting lumber.
Made a floorplan in 3D for a rental condo for potential tenants.
Created a 3D terrain map from a 2D topographical map.
Much, much, much more!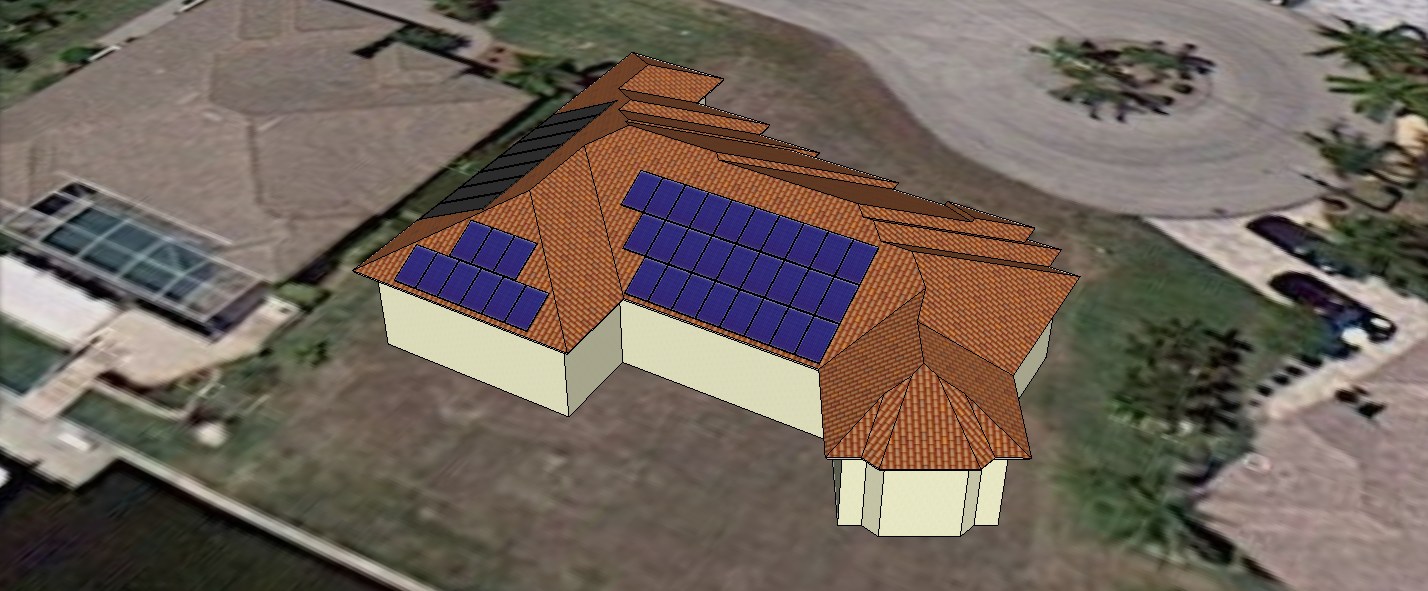 You can do this! Sketchup offers a huge library of existing 3D components that you can drop into your models. Whether you want to just play around with 3D modeling or have a specific work application for the tool, this event will help you get started with Sketchup. No experience is necessary. If you are already a Sketchup user, come to learn or share Sketchup tips and techniques.
IMPORTANT NOTE: If you are staying for the afternoon session, you may want to bring a bagged lunch. Food will not be provided at this event, but you may eat in the conference room.
Summary
Event
​
Learn Sketchup 3D - Free Event in Fort Myers, August 24, 2013
Location
​
Larson Educational Services

,

1400 Colonial Boulevard #44

,

Fort Myers

,

Florida
Starting on
Ending on